The Centre for Crime Prevention and Security (the CCV) is an independent foundation that helps parties to make the Netherlands safer and more liveable. To this end, they offer knowledge, tools, information materials and tailor-made advice aimed at safe living, safe business and safe living. Part of the CCV's offer is financed by the Ministry of Justice and Security. In addition, they work on behalf of the practice. Examples are process guidance, advice, training, effect measurements, evaluations and project leadership.
Commissioned by the CCV, NFIR gives cyber awareness presentations for SME entrepreneurs in various municipalities.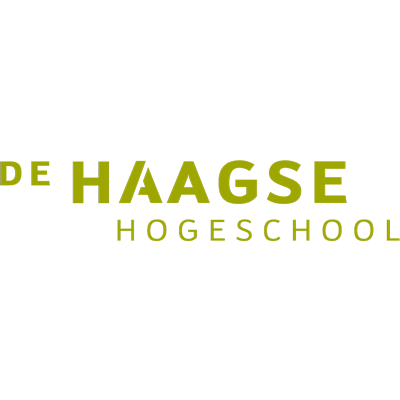 Let's change. You. Us. The world. That is the invitation from The Hague University of Applied Sciences to everyone. The Hague University of Applied Sciences puts its students ...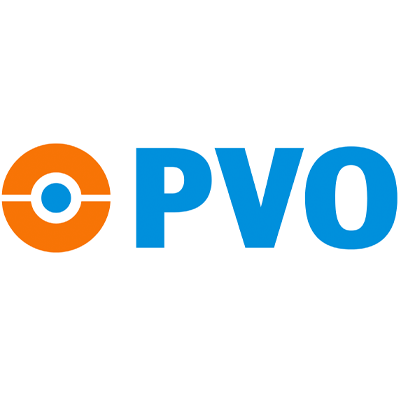 Do you want to address local or regional security issues related to safe business practices with partners...