Sharing knowledge, working together, open innovation and creating are the goals of the Dutch Innovation Community. Approximately 600 ICT students of The Hague University of Applied Sciences, their lecturers and companies from inside and outside the Dutch Innovation Factory are members. Connecting ICT education, research and companies in one building creates a breeding ground full of interaction and collaboration. It is an innovative place where knowledge is shared, innovations are born and co-creations are born. With its lively community, the Dutch Innovation Factory is the ICT clubhouse of Zoetermeer and its surroundings.
NFIR is a community member of the Dutch Innovation Factory.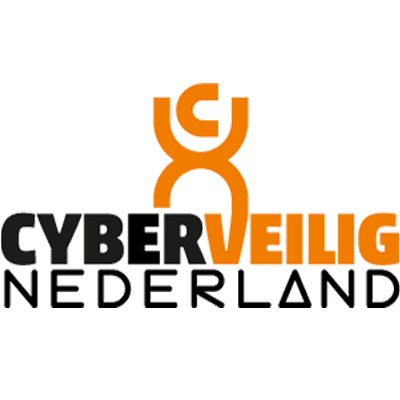 Cyber Security Netherlands is the interest group working for an optimal business climate for cyber security companies in the...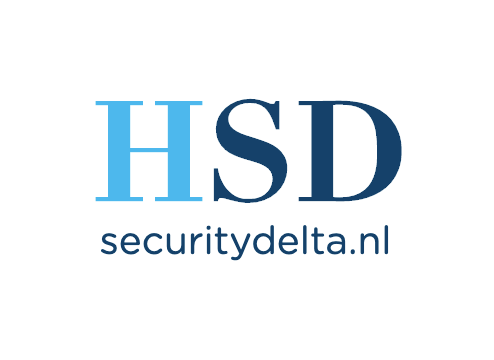 The Hague Security Delta (HSD) is the national security cluster. The business community, governments and knowledge institutes are working together in a...