Security Delta (HSD) is the national security cluster. The business community, governments and knowledge institutes work together in the cluster on innovative security solutions. To this end, they share their knowledge and issues in the field of cyber security, national and urban security, protection of vital infrastructure and the forensic field. The HSD partners have a common goal of a safer world, more activity and more jobs. The HSD Campus, the national innovation centre for safety in The Hague, is the beating heart.
NFIR is a partner of Security Delta.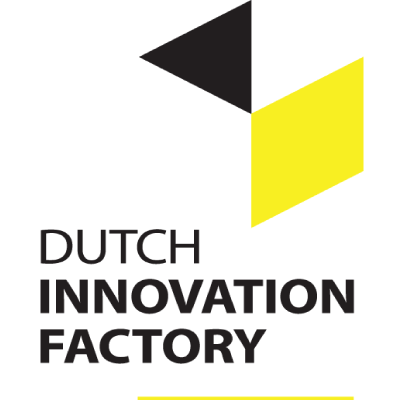 Sharing knowledge, working together, open innovation and creating are the goals of Dutch Innov...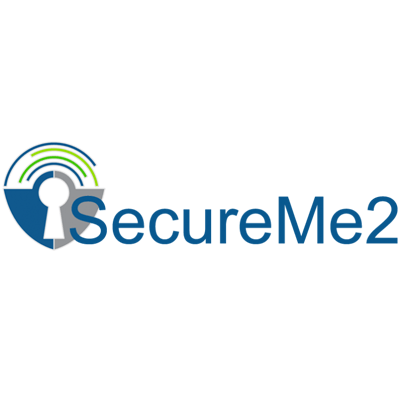 SecureMe2 provides an affordable high-end IDS technology in their customers' networks that allows real-time monitoring of all outbound network traffic....