NFIR is not going for gold, but for platinum! In fact, we are proud to announce that we have become an official platinum sponsor of Hackerhotel. During this event, NFIR will actively contribute to the program by organizing, among other things, a capture the flag.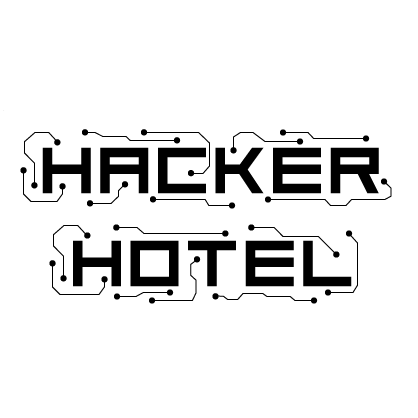 Hackerhotel is an annual 3-day event where cyber enthusiasts, hackers and makers. They gather from all corners of the Netherlands at the Westcord Hotel in Garderen. Here they are offered an interactive and varied program suitable for young and old. Lectures by cyber experts, workshops you can actively participate in, hacker contests are part of this luxury hacking experience. The event is open to different skill levels. To be a part of the wildly popular Hacker Hotel, you have to be quick. In fact, the 2022 edition of Hackerhotel sold out within 5 days. Don't want to miss the next edition of Hackerhotel? Then keep www.hackerhotel.nl Keep an eye out for the next application.
NFIR is looking forward to its participation in the 2022 edition of Hackerhotel and looks forward to a pleasant collaboration.